It's great to have clients you enjoy and projects you're excited about – it's even better when those projects take you to Key West, Fl. Last week, we spent 3 days in Key West; meeting with a current client & kicking off a discovery session with a new one. We spent the weekend hearing about the future of their companies as well as new and exciting projects that are on the horizon. I'll give you a hint: cuban coffee & a boutique hotel.
Inspiration for the new branding projects comes from everything – color, texture, experiences, culture and time spent immersed in the environment. We spent our time hearing the stories behind the projects, exploring remote islands, drinking tons of coffee, smoking cigars & taking lots and lots of photos.
Enjoy a first hand look of our time in Key West and get a feel for the places that drive and inspire us everyday!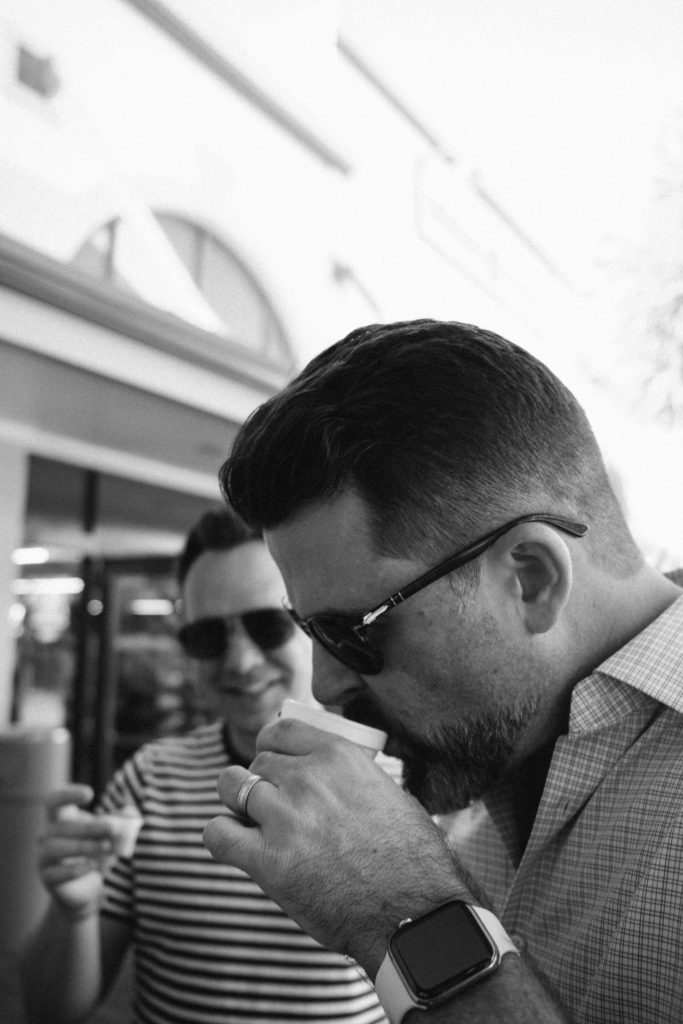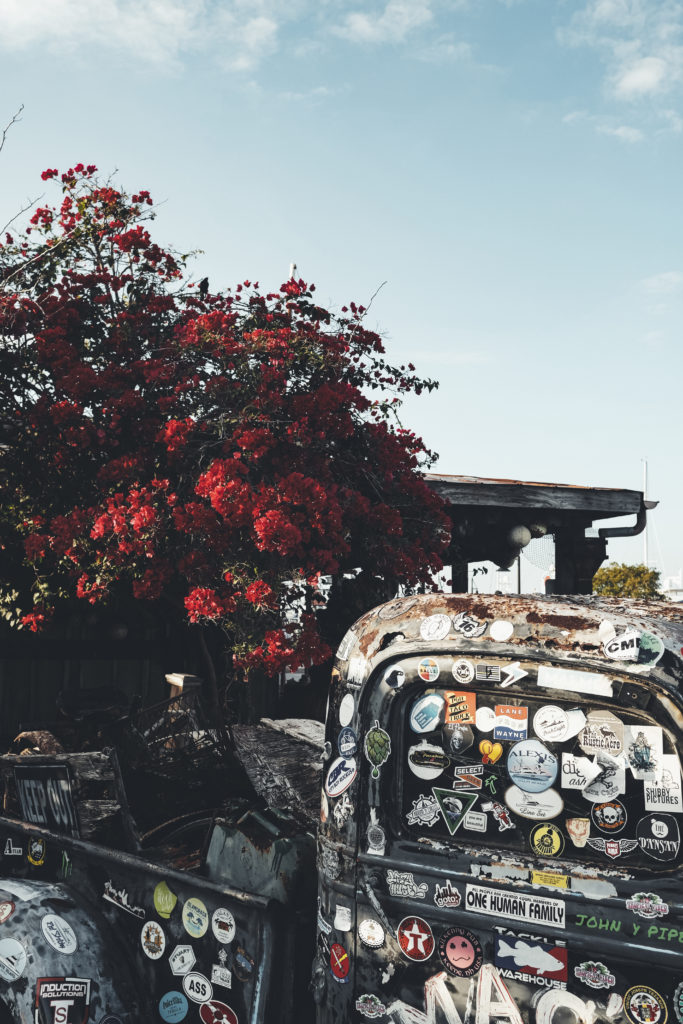 Thanks for hanging out with us – to see more travels, follow us on instagram or facebook and tag us @heliumcreative!
Keep reading.
(it's good for you)